Welcome to my website! I am a Multimedia content producer working and living in Toronto, ON.
I have had an interest in video production for as long as I can remember. As a child I made stop motion animation films with friends, through high school I found any excuse to turn a project into a video project. After attending Sheridan College's three year Media Arts course I hit the ground running, starting off working for three years in the post production audio field. Yearning for something more physical and hands-on, I branched out into television production and came to realize that my passion was in producing content, so I began expanding my skill set and knowledge of all aspects involved in media production.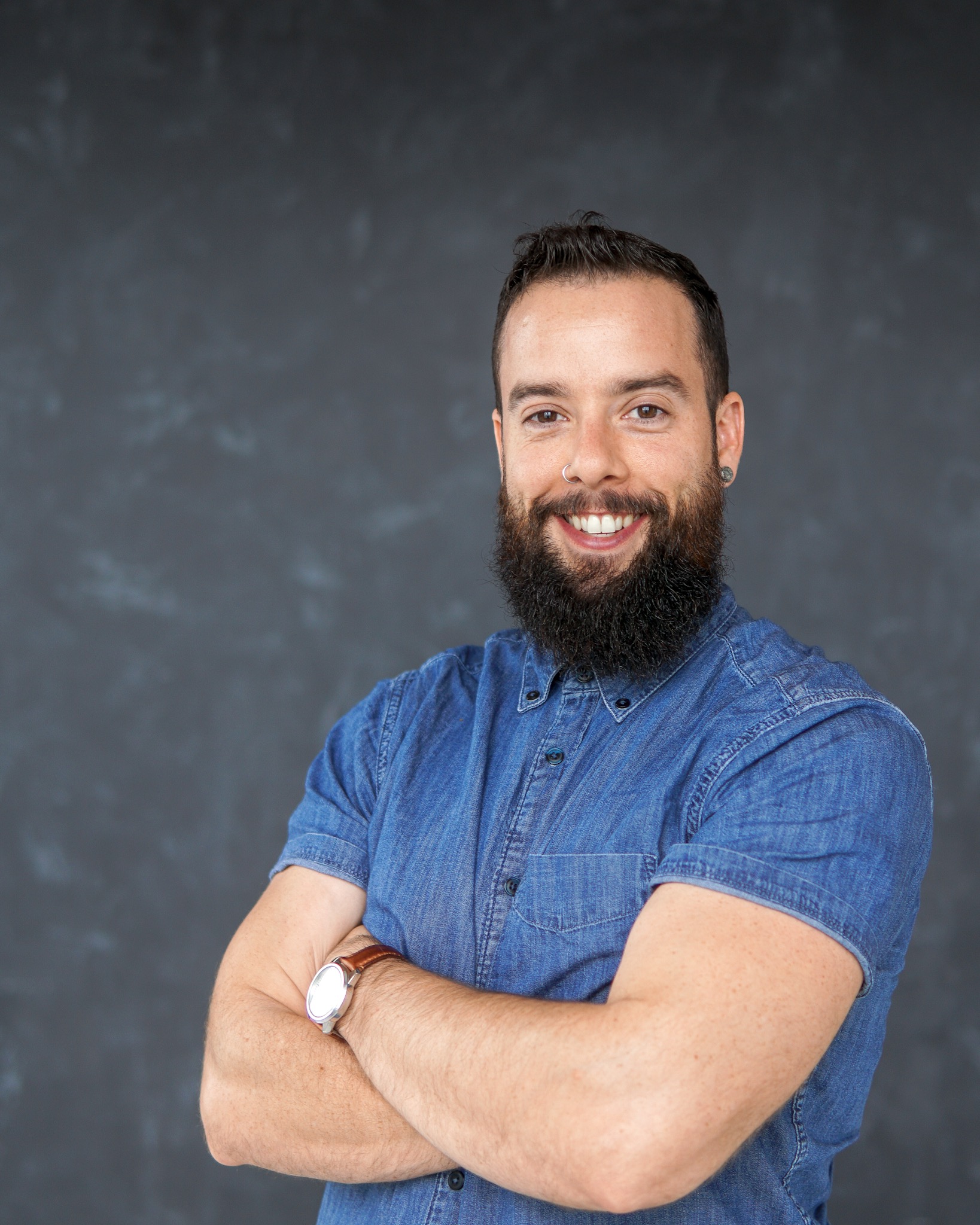 "A jack of all trades is a master of none, but oftentimes better than a master of one."
I can now confidently say I am well rounded in all areas of production including; pre production, videography, photography, audio and post production. I work on a variety of types of projects from photos and video for Amazon products, to corporate and behind the scenes, to real-estate, documentary and short films.
Let me help you tell stories in a modern and sophisticated way, and build an emotional connection to your product. Feel free to reach out anytime to talk about your productions needs.
cheers,
N